Create a proactive, collaborative culture, right from the start.
Our holistic approach builds teams around a project-first philosophy, empowering you to achieve the best value outcomes possible. Let's talk about how we can move you forward.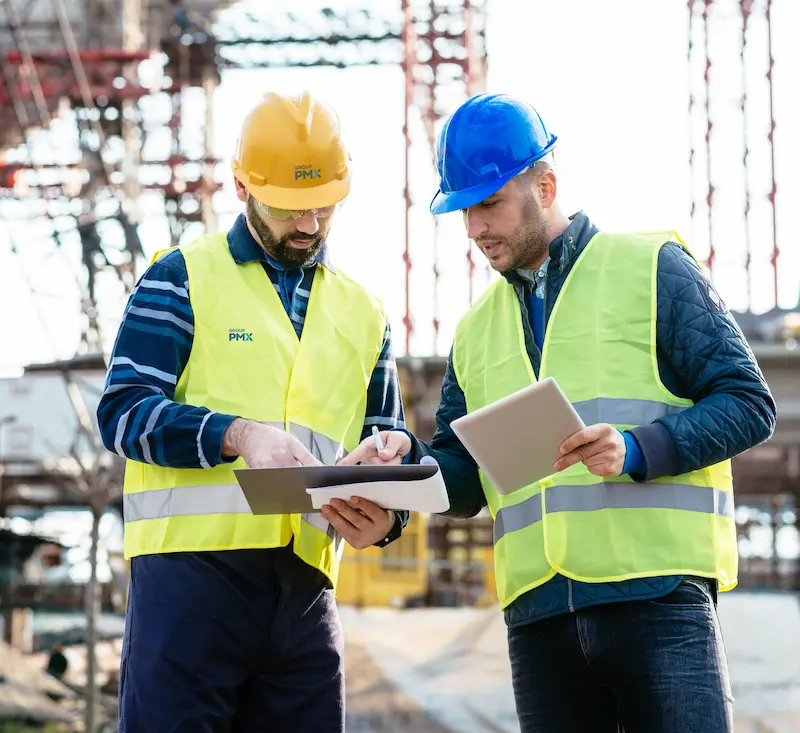 When you engage with Group PMX, you bring the industry's most talented and experienced leaders to your team.
We'll expand your own internal capabilities, bringing new processes, tools, and analytics that will enhance every aspect of your project. From project structure to leading-edge tools and analytics, we'll set you up to maximize performance at every step.
We're adaptable and flexible, ready to work how you work to keep goals, schedules, and budgets in line.
This includes working within key contractual delivery methods, including:
Key services
Start early to improve
project performance.